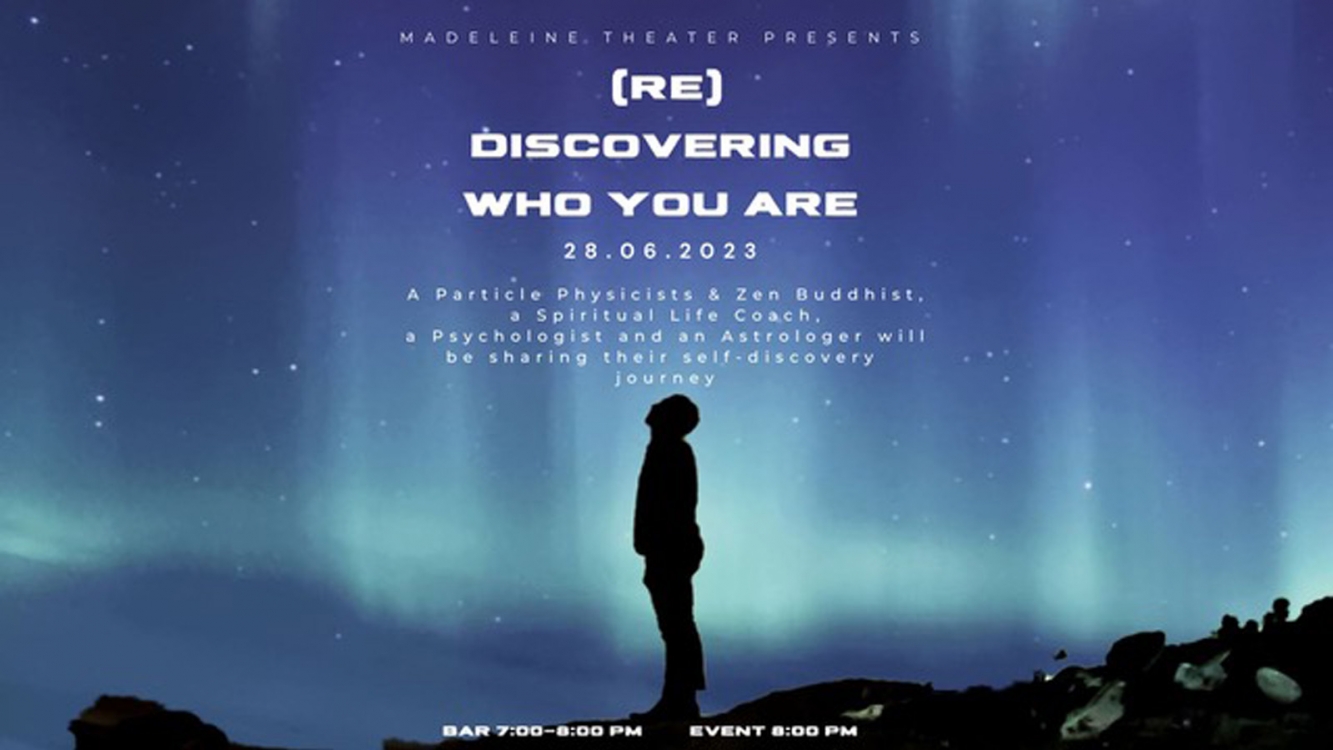 Join us for an unforgettable evening of self-discovery and inspiration at the beautiful Madeleine Theater in the heart of Geneva.
Featuring a unique group of speakers and performers, this event is all about celebrating our shared humanness and finding the path to who we truly are.
Our speakers include Robert L. Pruitt, an acclaimed meta-physicist and special guest keynote speaker; Vincent Keisen Vullieme, a particle physicist who has explored the similarities between science and Zen Buddhism; Tine Jakobsen, a psychologist who will share her experiences of rediscovering her Inner Child through a love affair; and Charlotte Vesterheim, an astrologer who will explore the interconnection between our solar system and who we are.
Choreographer Valerie Maury and her mesmerizing dancers will also be performing, embodying the full range of human emotions through captivating dance performances.
Doors open at 7:00 PM, so come early and enjoy a drink (or two) at Madeleine's charming bar and listen to some cool music by DJ Nicky-Transgaard.
Don't miss out on this engaging, fun, and inspiring evening! Get your tickets now and invite your friends to join us on this journey of self-discovery.